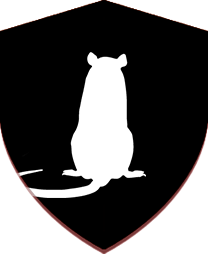 If you require rodent control, don't delay. Get in touch for more information about our affordable services today. At Terminate Pest Control, we have years of experience in effectively dealing with rats, mice, squirrels, moles, and more. Our team of fully qualified technicians can remove rodents and offer reliable proofing to prevent them from returning. With two branches located in Cornwall and Brighton, we can react quickly to your pest problem. If you're in need of professional extermination services, get in contact with us today.
Signs of Rodent Infestation
Signs of rodent infestation are usually obvious. Rat droppings and mouse droppings are the most common, tell-tale signs that you have a problem. You may also hear running and scrabbling noises which could indicate that you have rodents in your walls. Rats and mice nest, so it is also possible that you will find carpets and fabrics that have been chewed up. There may also be noticeable holes that have been gnawed into your walls and floors.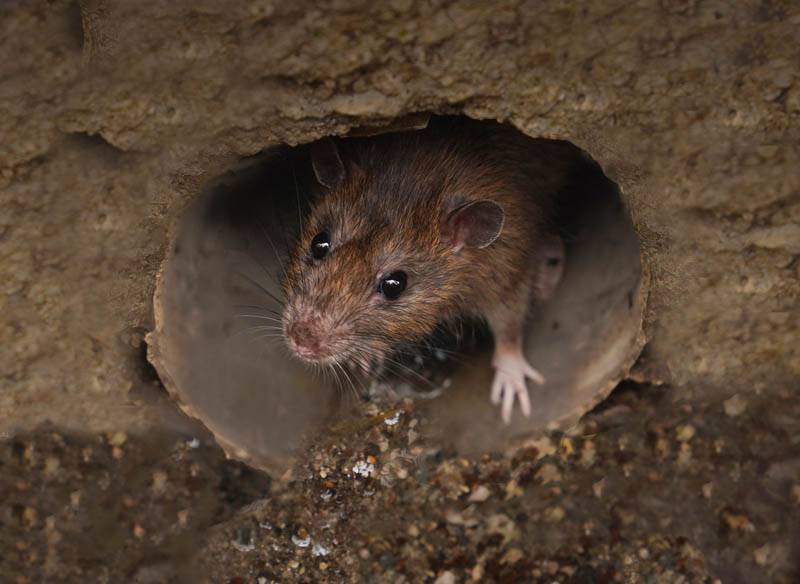 Proofing and prevention is key to deterring and getting rid of rats. The methods we use include:
Drain one-way rat flaps
Fitting air vent covers
Blocking holes with anti-rodent material which cannot be chewed through
Rodenticides
Traps
Bait boxes
Our methods will safely and effectively remove any rodents in your home and we have a range of proofing measures to prevent them from returning. This is essential, as rodents are a health hazard; they carry parasites and can pass on a number of diseases. They can also cause extensive damage to buildings and their contents, including the wiring. No matter whether you've spotted one rat or a hoard of giant rats, we are here to help prevent infestation issues from occurring.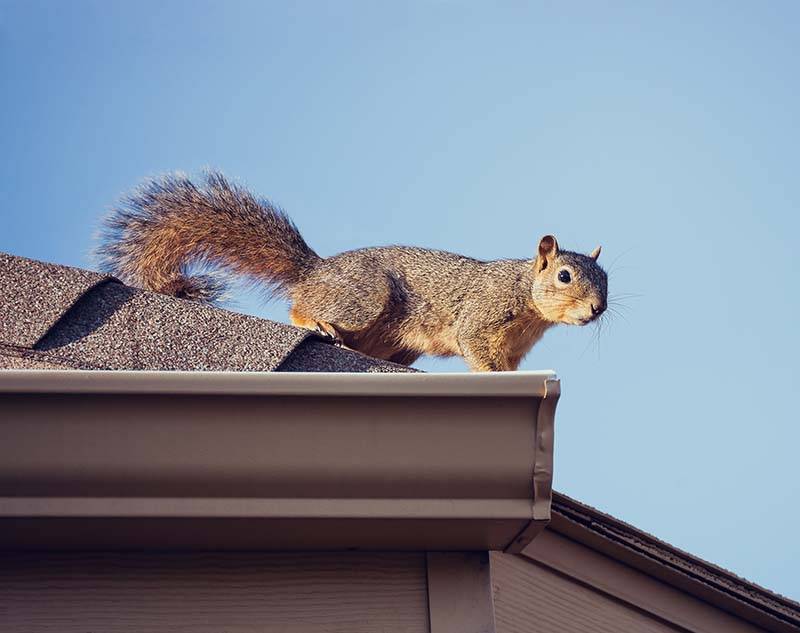 Squirrels often nest in roofs which and can cause damage to both the interior and exterior of your building. We can quickly remove any squirrels, proof the area to prevent entry, and also advise on future preventative measures.
Moles are active all year round but are often more noticeable during wetter seasons, as they will feed just below the turf, harvesting worms and grubs that fall into their feeding runs. During longer dry spells, Moles often burrow deeper into the damp substrate to find food.
They make feeding runs every 4 hours or so, sleeping or extending their territory between times.
If you have a mole problem, there will be large and recognisable mounds in your garden. If you are noticing any of these signs, get in touch with us today for our effective control methods and traps that will eradicate moles from your garden.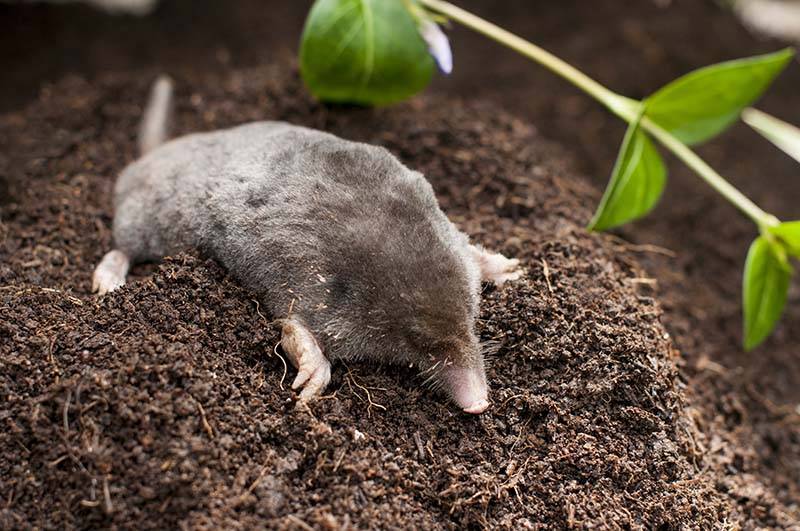 Frequently Asked Questions
Not if they have shelter and there is a food and water source nearby. This may not necessarily be on your own property. They will travel some distance for food.
Mice urinate and defecate on surfaces they walk on, contaminating the area. One mouse will pass up to 80 droppings a day. They also chew cables and pipes which can cause electrical problems and flooding.
While the law states that it is perfectly legal to humanely kill grey squirrels, at Terminate Pest Control, we look to avoid killing rodents unless absolute necessary.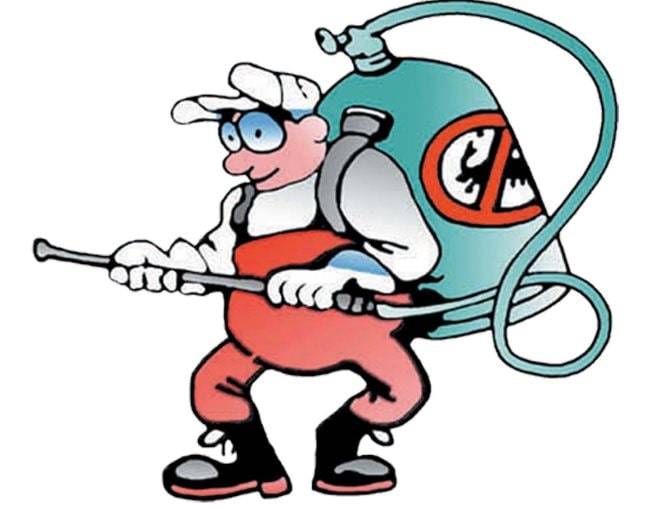 Contact Terminate Pest Control Today
For rodent control, get in touch with our team today to book a service.