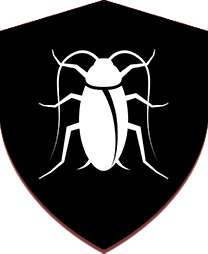 Whatever your requirements, we offer commercial pest control to a range of businesses throughout Cornwall, Brighton and East Sussex. We offer numerous control services for a range of pest problems, from wasps and flies to mice and rats. Our team of technicians are fully qualified and experienced in dealing with these problems, so you can rely on us to get your property or site safe and complying with industry standards. As well as providing commercial services, we also offer useful advice for prevention and can set up regular visits to your property. We have monthly, quarterly and annual contract schemes to suit any needs.
For our affordable and reliable services, get in touch with us today.
Looking For An Exterminator?
If you need an exterminator for your office, hotel, restaurant, shop, care facilities or other commercial space, make us your first call. Our services include: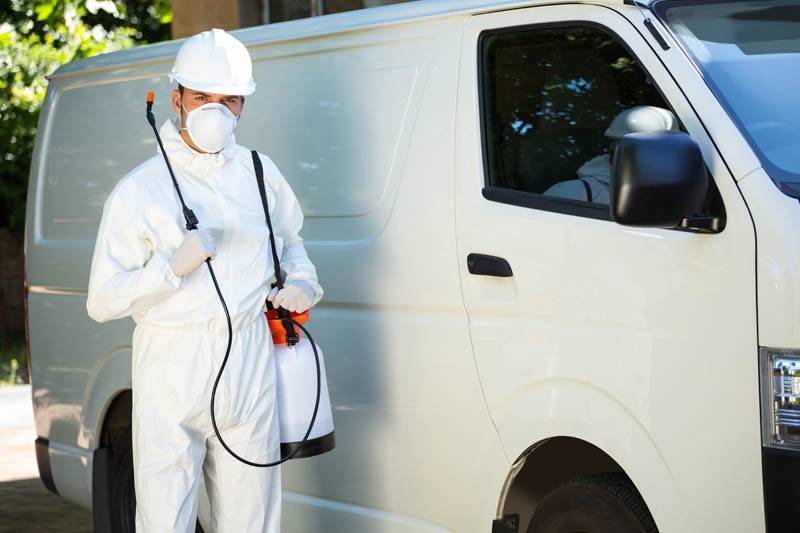 Meeting Industry Standards
We understand the importance of meeting industry standards and certifications at all times. With our team, we assure that you are in the best possible hands, as we provide comprehensive services that remove and also prevent pests. All of our services can also be tailored to comply with food regulations, principally for food producers and manufacturers.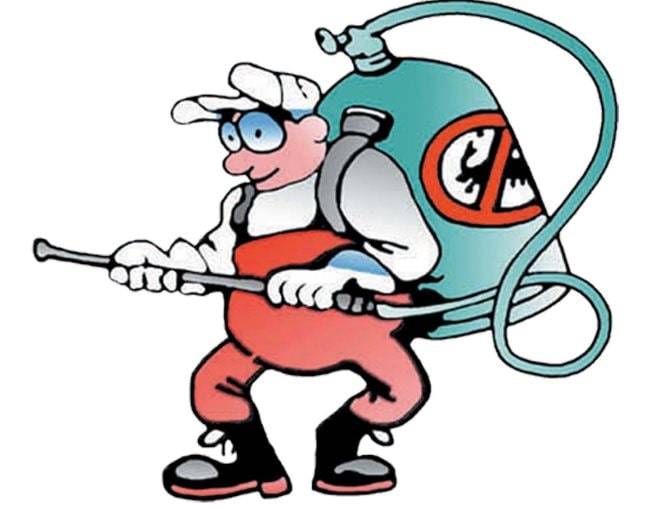 Contact Terminate Pest Control Today
Get in touch for our commercial pest control services today.