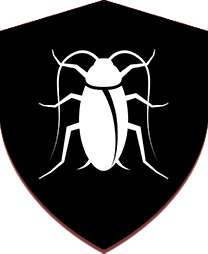 Pest Control for your Commercial Premises
Commercial pest control is important for hotels, restaurants, garages and many other businesses in order to keep their customers and staff safe and their premises hygienic. We offer our services to a variety of businesses through the whole of Cornwall, Brighton & East Sussex. Our control services cover a range of pest problems from wasps & flies to rats and mice. 
Our fully qualified team of pest removal technicians are experienced in controlling these problems for the best possible outcome. You can be sure that you can rely on us to get your commercial property back to safe, compliant conditions within the industry standards. Our service packages cover monthly, quarterly and yearly options as well as very useful preventative services and advice that include regular visits and checks of your premises.
Our team of professional technicians have many years of experience behind them to make sure that your pest control problem is gone, giving you a safe and healthy work environment.
Looking for an exterminator?
If your business requires an exterminator we can help facilitate the most common pest removal in commercial properties. It is important that you safeguard your premises and your reputation by having our pest control team come in and solve your pest problem.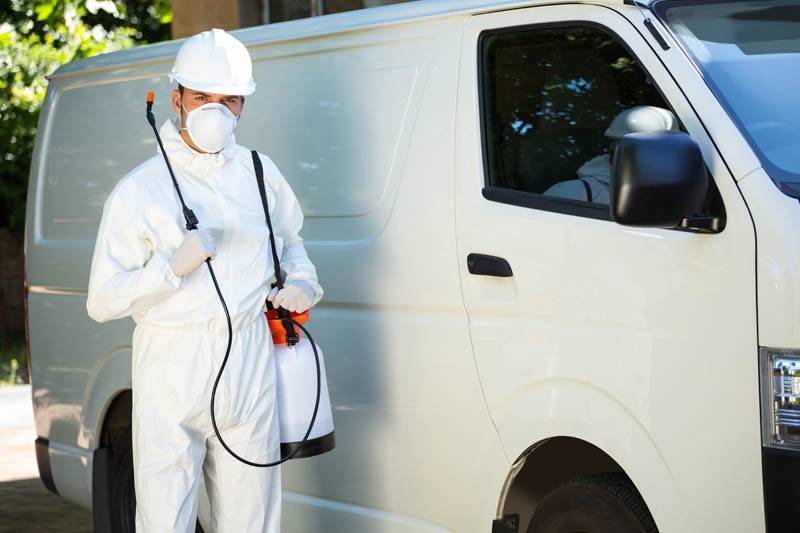 Meeting Industry Standards
We know how important it is to meet industry standards and have the most up to date certifications to be able to conduct our services properly and efficiently. Our pest control team is fully qualified with the latest accreditations meaning you can rest easy knowing your restaurant, hotel or shop is in the safest possible hands.
Frequently Asked Questions
Our pest control services can vary depending on what issue you are dealing with. Our experienced advisors can assist you with the best possible options, making sure your business is pest free as fast as possible.
Our commercial pest control services are competitively priced and cover the Brighton and Falmouth areas. Give us a call for our experienced technicians to advise the best possible solutions.
Generally an exterminator is required when there is a pest problem at your commercial premises. To make sure your building and your company's reputation isn't damaged by a pest problem it is best to have one of our pest control technicians visit to assess the issue and advise the best possible action.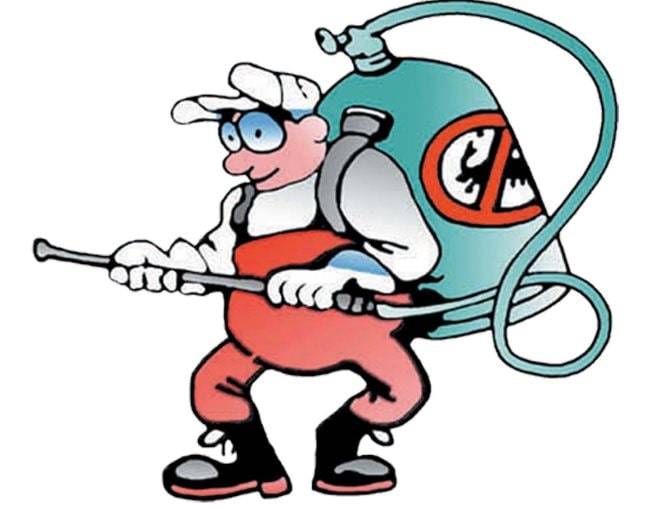 To Solve Your Commercial Pest Problem Fast Call Us
Our experienced team of technicians are more than happy to help with any enquiries you might have. Contact us today.