Pest Control You Can Rely On
Pests can cause serious problems for your property and reputation. Terminate Pest Control has been established for over 20 years, so you can have complete confidence that we will exterminate your problem for good. We operate from two branches covering Cornwall and Brighton. Our affordable and effective services will deal with your problem quickly and efficiently. Furthermore, our services are discreet, and we visit at a suitable time to suit your schedule. To arrange a pest control technician in your area, contact us for a swift response.
Terminate Pest control was established in 1998 by husband-and-wife Bill and Tracy Mossman. Bill had carried out all his training with a national company and spent a great deal of time working in different areas around the country.
He wanted to return to Cornwall however. So, after successfully completing his training and gaining a wealth of experience in pest control, he returned and did just that. Thus, with Tracy backing him up by dealing with the administration side of things, Terminate Environmental was founded.
Much later, our son Ky Mossman completed his own training and, after honing his skills with us, he decided to expand his horizons by starting another branch in Brighton. Hence, why there are now 2 branches – Cornwall and Brighton.
Bill and Ky all hold certificates of qualification from the British Pest Control Association (BPCA) and are members of the BPCA Registered and BASIS PROMPT Register, which ensures that all new legislation and training is kept up to date. As we often work in schools, with elderly, and medically vulnerable, they have also all been DBS checked and carry Enhanced Certificates.
We offer local pest solutions across Cornwall and East Sussex. Our Cornwall branch is based in Falmouth, covering the areas of Truro, Newquay, St Austell, Launceston, Penzance, and the wider Cornwall regions.
Our East Sussex branch is based in Brighton and covers the surrounding areas of Hove, Shoreham, Woodingdean, Rottingdean, Lewes, Worthing, and Eastbourne.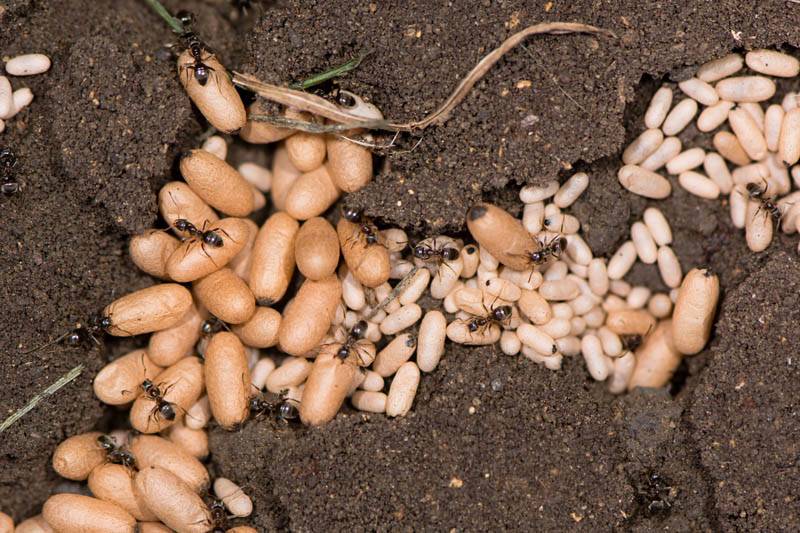 We are one of the longest established pest control organisations in the regions where we operate. You can be confident that you are hiring experts with extensive knowledge of all kinds of insects, birds, and mammals. We are: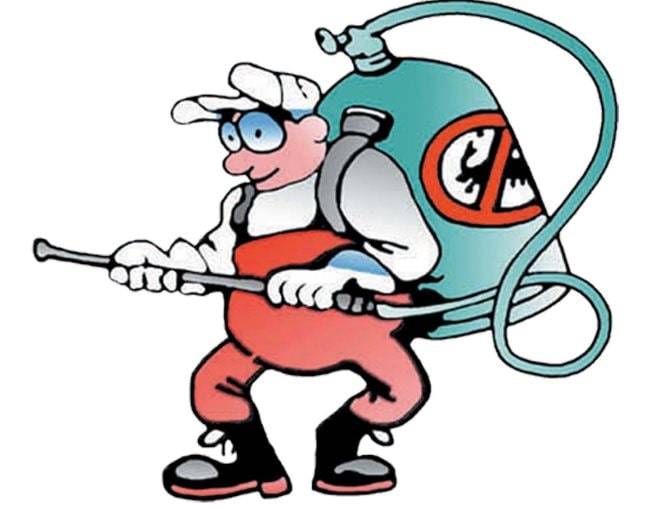 Contact Terminate Pest Control
For an immediate response and professional services that get results, do not hesitate to contact us. We can arrange for a technician to visit your property at a convenient time to suit your needs.
Contact Our Brighton Branch
To contact our Brighton branch for pest control in Brighton and across East Sussex, call us now on 01273 358 565.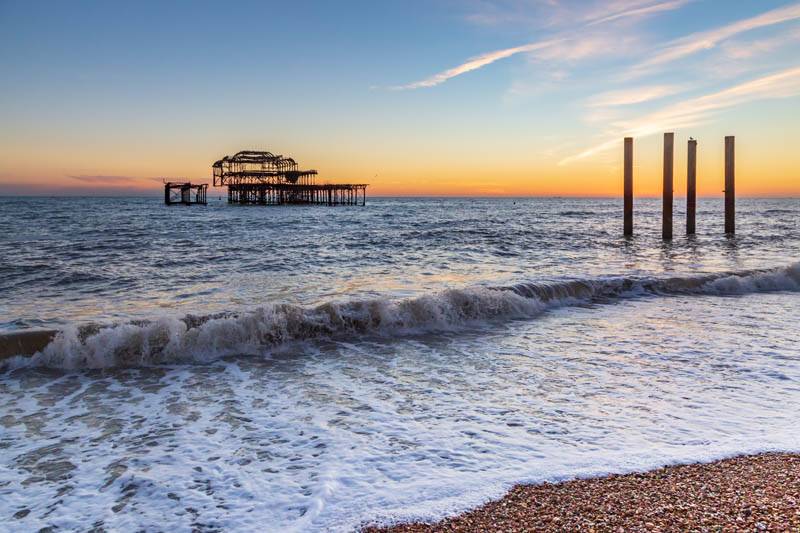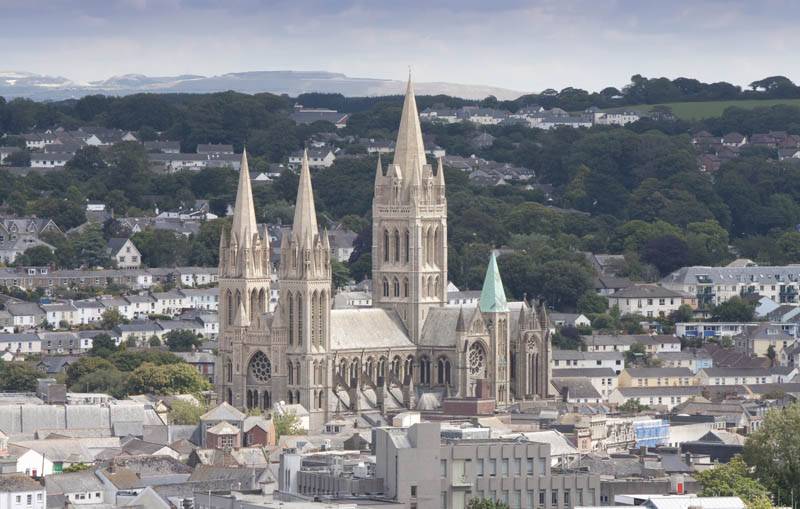 Contact Our Falmouth Branch
To arrange a pest management expert in Cornwall, contact our Falmouth branch on 01326 377 470.