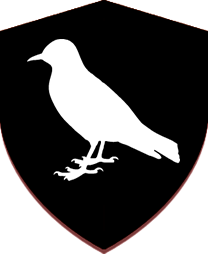 If you are struggling with bird infestations and require bird control, contact our experts at Terminate Pest Control today. From pigeons to seagulls, we offer various solutions to manage and eliminate a range of birds and prevent future infestations. Our pest control services are competitively priced and include humane treatments. Get in touch with us today for our pest control solutions throughout Cornwall and East Sussex.
Just a few forms of bird repellent our technicians regularly utilise include:
Wire mesh stops birds perching without damaging your building, and proofs areas including the underside of canopies.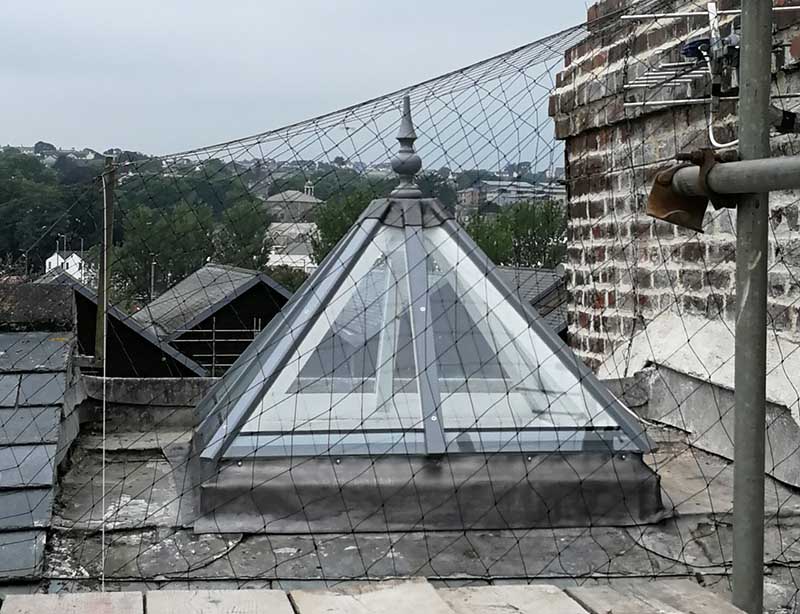 Bird netting is one of the most effective methods for preventing birds from landing and nesting on roofs and building facades.
Our bird spikes prevent birds nesting, landing and leaving droppings in and around your premises.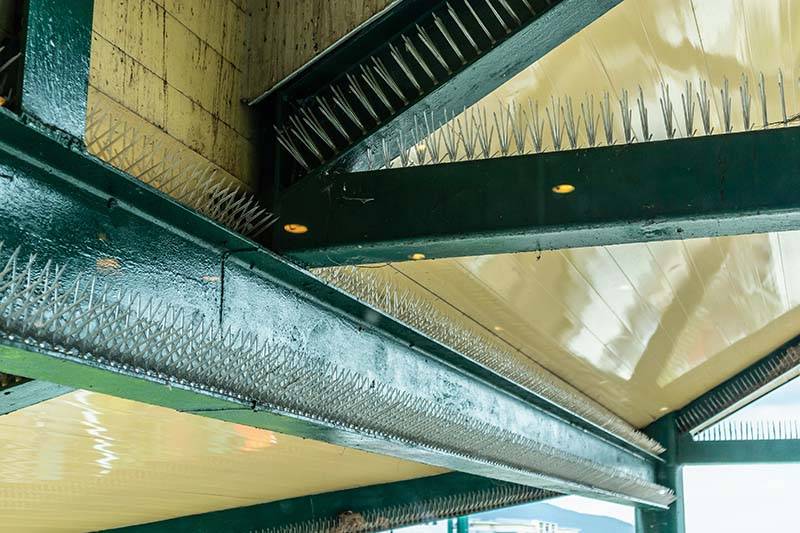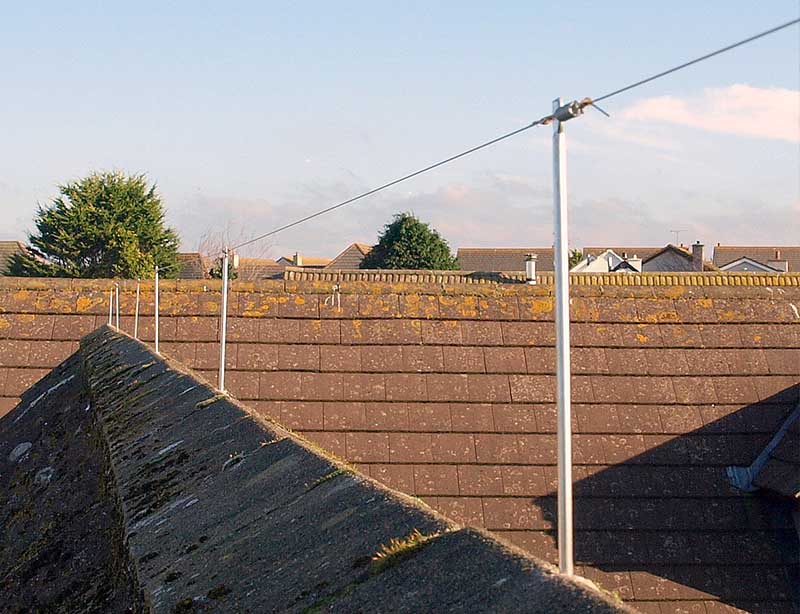 Post and wire bird control is a deterrent system that helps to prevent nuisance birds such as pigeons and seagulls from landing on buildings.
Bird droppings are unsightly and pose a health and safety and fire hazard risk. Extensive bird droppings can also lower the value of a property. Birds inhabit roofs and loft areas and their acidic droppings not only pose a health risk but can also damage buildings. Birds nesting also pose fire risks if situated near chimneys or electrical devices. Here at Terminate Pest Control, we deal with all issues related to bird infestations.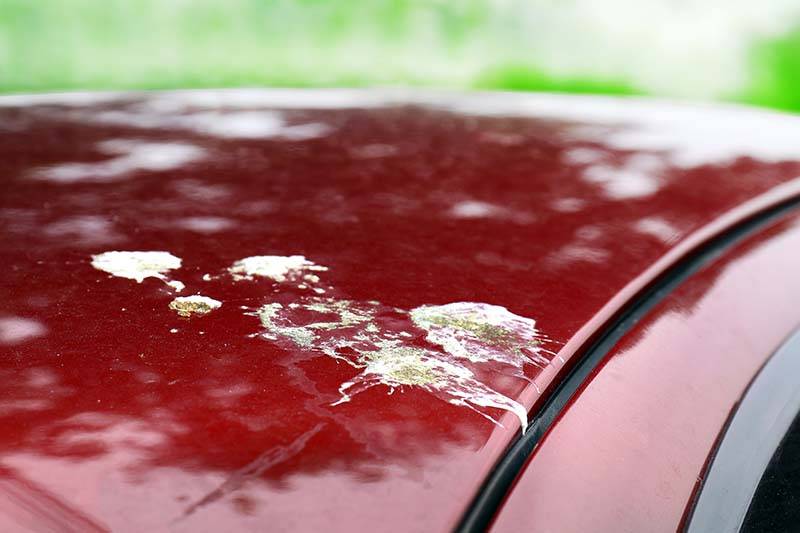 Frequently Asked Questions
Yes, they usually live in crowded conditions, nesting & living in their own droppings. They can transfer Salmonella, Campylobacter and a host of other bacteria, to humans. Pigeons can actually harbour more diseases than rats!
Some of the telltale signs of bird infestation include:
Birds settling on roofs & ledges 
Continuous bird noises – cries especially from young chicks
Nesting materials found about your premises
Droppings concentrated in areas where birds roost
As a pest control company, we've seen the damage that gulls can cause and the health & safety risk they pose to the public – therefore we are firmly against killing seagulls, and instead we use a range of Seagull control methods that are as humane as possible.
Why Choose Terminate Pest Control?
There are several reasons why you should choose Terminate Pest Control for lasting bird pest management solutions in Cornwall and East Sussex. We only use the most effective bird deterrent and removal services to combat bird issues and prevent potential infestations. Whether you want on-going solutions or a one-off call out, we can help. Our maintenance services can include regular visits to your site to keep bird proofing solutions in-tact.  With our experienced and professional team of technicians, we can resolve all bird pest issues quickly and effectively.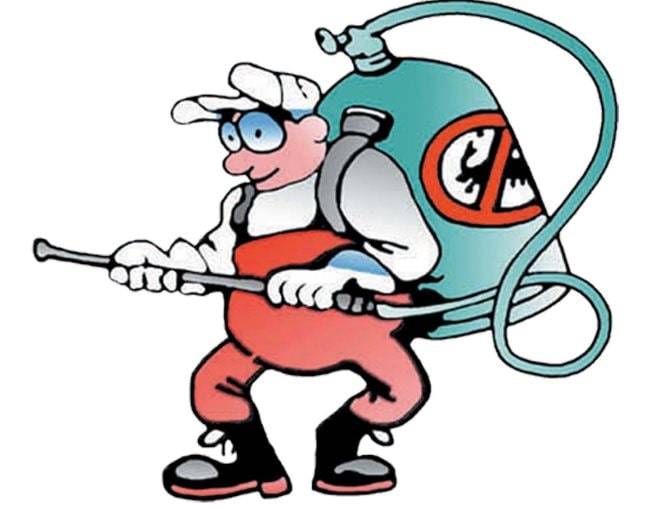 Contact us to arrange for expert bird control at your premises in Cornwall or East Sussex, at a suitable time for you.