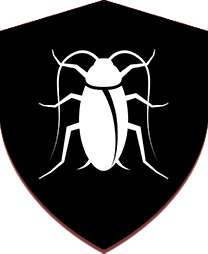 Here at Terminate Pest Control, we have expert solutions for getting rid of woodworm. The larvae left by woodworm can significantly damage the structural timbers of your home. With there being multiple types of insects that cause this kind of damage, it is essential you contact us as soon as you notice it, so the insects can be identified and dealt with effectively. Our skilled pest control technicians will perform specialised treatments based on your home or furniture to eliminate infestations. We guarantee our woodworm treatments for complete peace of mind. Make Terminate Pest Control your first choice for getting rid of pests in Cornwall and Brighton.
How To Get Rid Of Woodworm
Want to know how to get rid of woodworm? It is not an easy task and is best left to the professionals. Our expert technicians can identify the pests infesting your furniture or property's structure, so it can be dealt with effectively. There are a few tell-tale signs that your wood is infested, the most obvious including small round holes appearing on wooden beams and floorboards, and a fine powder called 'frass'. Other tell-tale signs include insects emerging from holes and crumbling wood. If you notice any of these changes in your wood, it is essential you have it checked as soon as possible, so that you can get the woodworm properly removed. This will also prevent expensive future repairs or replacement.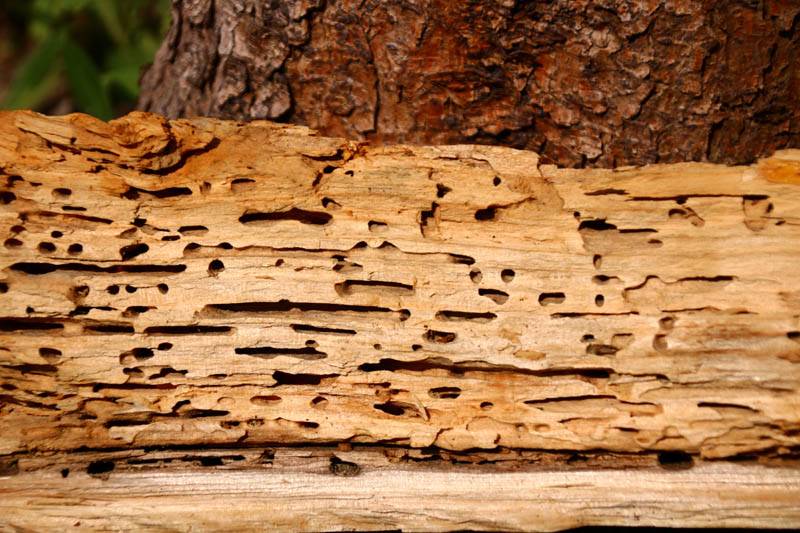 Here at Terminate Pest Control, we use woodworm treatments that effectively get rid of pest problems in various buildings, of all ages and scales. With our highly experienced technicians, you can rest assured that we offer lasting solutions.
If you are concerned about the cost of woodworm treatment, come to Terminate Pest Control for long-lasting and affordably priced pest solutions. While the treatment cost depends on the extent of the infestation, we aim to keep prices competitive.
Frequently Asked Questions
As it is very unlikely you will encounter the insects responsible for the infestation, it is more prudent to be on the lookout for wood damage and other traditional signs of a woodworm infection. These include frass, holes in your timber, and dead beetles. As for the insects themselves, there are a variety of beetles that can inhabit your wooden structures. You are more likely to spot them between March and September, when they venture into homes to find a mate. Woodworm larvae are much more difficult to spot as they will remain burrowed in your timber until they have reached maturity.
A woodworm infestation is very difficult to treat, so it should always be left to a professional. However, there are preventative measures you can take to deter the presence of wood-boring beetles in your home. Ensuring that your wood is dry, varnished, and high-quality is reduces the odds of infestation. If you are shopping for wooden furniture, always check for tell-tale signs of an infection before bringing it home.
While the insects themselves are harmless to humans, a parasite that is commonly found in wood-boring insects can cause the beetles to behave aggressively and bite – potentially leading to a nasty rash or infection. This is why it is important to report an infestation as soon as possible. If you have any questions, queries, or concerns, feel free to contact us directly.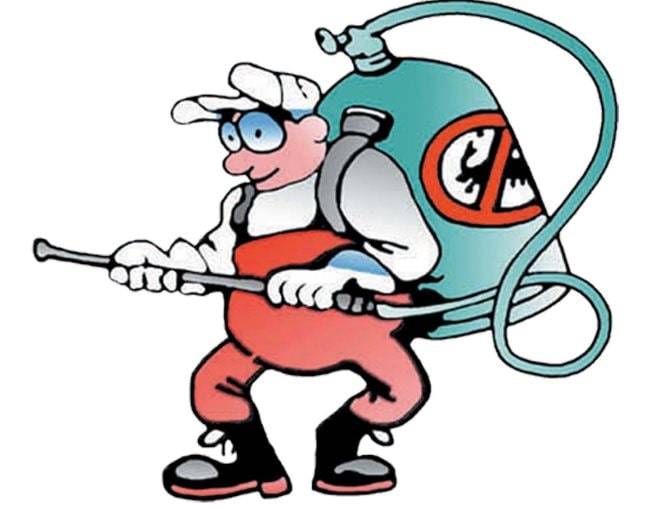 Contact us today if you are concerned about pests in your property. We will perform a comprehensive site survey and propose the most effective insect removal methods. Whether you are in Cornwall or Brighton, come to us for fast and effective results.