Good pest control and eradication in Brighton can be hard to come by. Fast service is a massive factor of any pest control business. So don't waste anymore time before getting those pesky pests removed.
Terminate Pest Control offers super-fast, professional and affordable pest management services in Brighton. Removal of infestations on a variety of animals are our main service.
So if you have a pest problem and need pest control and eradication in Brighton, don't hesitate to contact us or visit our website.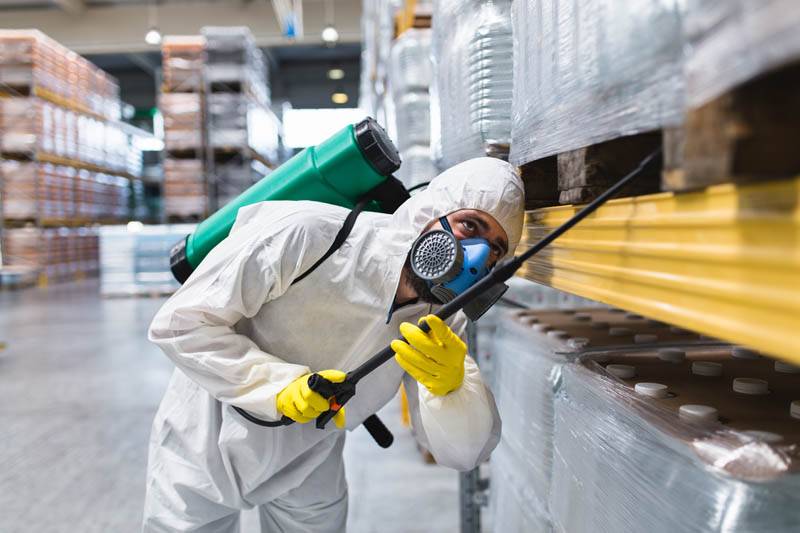 What Types of Pest Control Work Do We Offer ?
Pests can cause serious problems. Not just to our health but to our buildings and homes as well. So when you have a pest problem, you will need a business that offers a variety of control services.
At Terminate Pest, we offer these services to target a variety of animals. Some of the control examples we handle are ; rodents, bugs & flying insects, Woodworm treatment, commercial services and bird control and proofing.
Our pest control and eradication in Brighton is trusted and quick. We understand how serious a pest problem is (especially in the service industry!) And we offer an emergency call-out service to take care of the infestation quickly and effectively.
Commercial service is also common for pest controls. Our technicians have handled all kinds of infestations and problems in a variety of businesses.
Contact Terminate Pest Control for reliable pest eradication today.
Are Pest Control Chemicals Safe ?
To answer quickly, YES – our chemicals are not harmful and will result in the animals relocating rather then suffering. Chemicals should not be ingested by humans – so we advise on leaving the premises if we choose to use substances.
Our chemicals can be dangerous if they enter the human system – but Terminate Pest control can guarantee you wont know we've even used them with our efficient service !
A common question we are also asked about is whether we kill the pests when using chemicals…
The answer is no the majority of time. We do not kill them except in exceptional circumstances, where they are a threat to public health and safety. Bugs such as fleas, bed bugs, wasps and cockroaches will need killing to avoid a health + safety risk.
The majority of time we use our chemicals only on insect control and occasionally rodents – Our methods on rodents is to use a type of pesticide (rodenticide) and this is a last measure resort if our other methods on removing them fails. The poison will kill them but as discussed we try to avoid use of this – and is mainly used for rats.
Our chemicals used for insect control will result in killing the insects listed above. They need to be removed in order to prevent damages.
For more detailed information on our pest control and eradication In Brighton, contact Terminate Pest control today.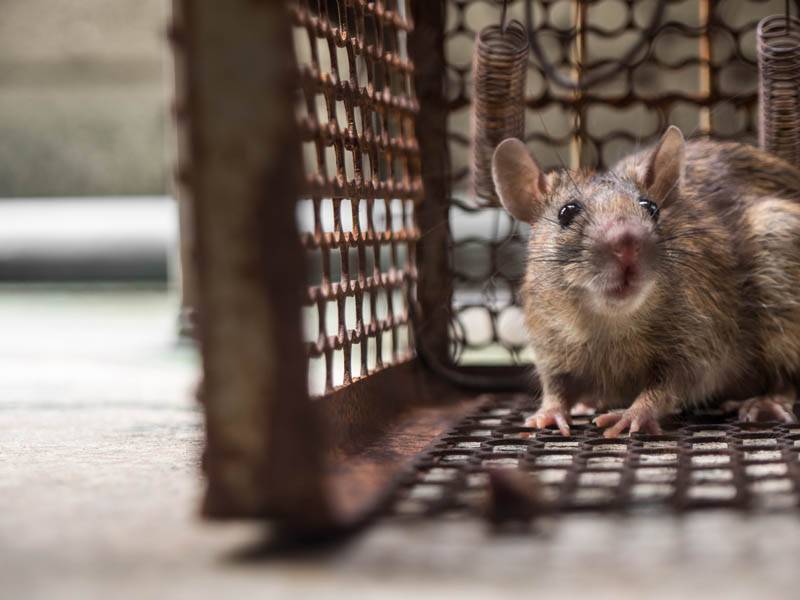 Pest Control Services Brighton
Brighton is a very popular area. Therefore there is more risk of an outbreak from a nasty pest. You can remove this fear before it becomes a problem by choosing Terminate Pest Control. We will effectively remove any pests or potential pests in order to restore value to your home or business.
Pest control and eradication services in Brighton are charged at a competitive rate. Our trusted mechanics will notify you of all our prices before handling the pest management – so you know what your paying for!
We want to ensure that you feel safe and comfortable in your property. So contact Terminate Pest Control today for all questions and details on our pest services in Brighton.