Pest control is still necessary during a coronavirus outbreak; infestations will not stop due to a pandemic. Don't worry, Terminate Pest Control is here to assist you!
During these trying times, we have continued to provide high-quality facilities while maintaining healthy social distance and adhering to strict guidelines. We've made sure that no safety precautions have been overlooked, and that we can continue to carry out pest control in homes.
Contact Terminate Pest control for more information on how we operate during the COVID-19 pandemic. The British Pest Control Association can also provide information on our services and their importance.
Reach us or visit our website.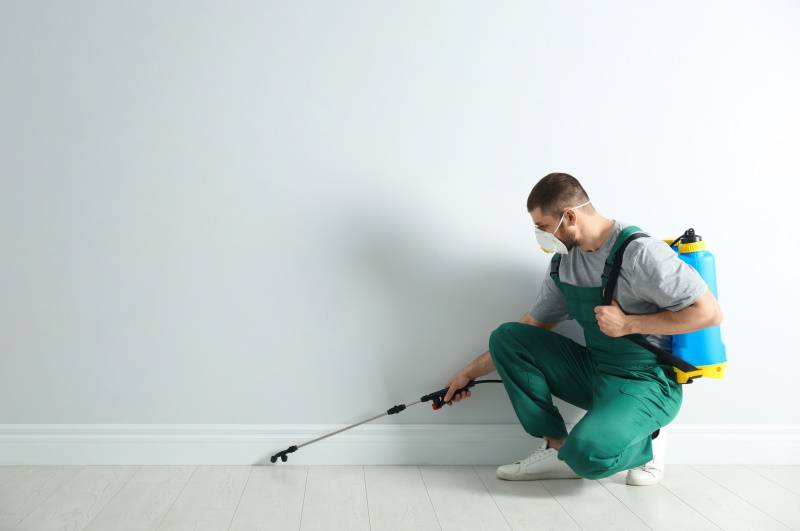 How Do You Maintain Control?
We have received many questions relating to coronavirus over the past 9 months – "how do you maintain control ?" is one of the most popular.
It is very difficult for businesses like pest removal to operate within customers homes during these times. But we at Terminate Pest Control have made sure we can still remove any infestation within your property. We protect public health, therefore are an essential business.
We control the pests by firstly creating a risk assessment. This means contacting you (the client) and discussing how vulnerable you are, your locations rate of infection and whether you have had symptoms. At Terminate Pest Control, our first priority is always customer safety.
A control strategy will follow, which means we look to how we can control the situation in order to reduce risk for both parties.
If your pest problem is urgent, and you have had/been in contact with someone who has the virus – we will look to find a solution that means we can take care of the problem whilst maintaining guidelines.
For specifics on our operations of pest control during Coronavirus, contact one of our experts today.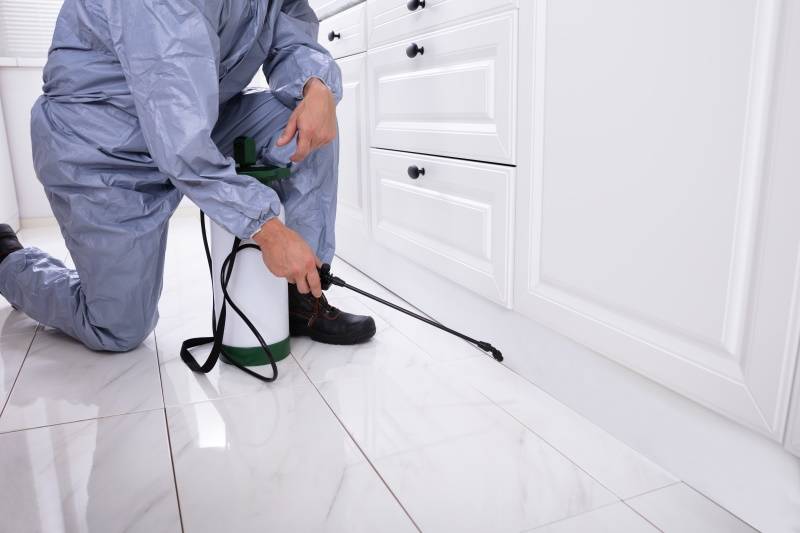 Can You Still Attend My Home?
Another one of the most asked questions regarding pest control during coronavirus is "can you still attend my home?"
To answer quickly, Yes – but with preparation, a control strategy and a thorough risk assessment.
As much as your safety and wellbeing is important to Terminate Pest Control, our employees safety is just as essential. Without our experts, those pests would cause damages to your home and potentially your health.
The British Pest Control Association have deemed our services essential, and therefore to carry out our services we need to be within your home.
It would be considerate of the pests to stay outside, but unfortunately that doesn't happen! – they need warmth and a food source. Both come from your property.
Our services our designed around your needs, and of course it will depend on the pest. Rodents for instance pose a massive health risk to humans and will need removing in the most humane way possible. The same applies for bugs such as fleas & bed bugs. These require in-house removal.
During these difficult times, its important that we work together on pest control during Coronavirus. Contact us for queries and further information.
Call For More Information
Businesses urge that you call for more information regarding Covid-19. Terminate Pest Control are on hand to handle eradication of all sorts. We deal with a variety of pests, and have over 20 years' experience in the industry. No business has experience however with this pandemic and its restrictions, so we are still learning on how we can operate as efficiently as possible.
Terminate Pest Control want to get your house back to its best, so if you have any questions regarding our pest control during coronavirus – Please contact us today or visit our website. We hope you stay safe during these difficult times.